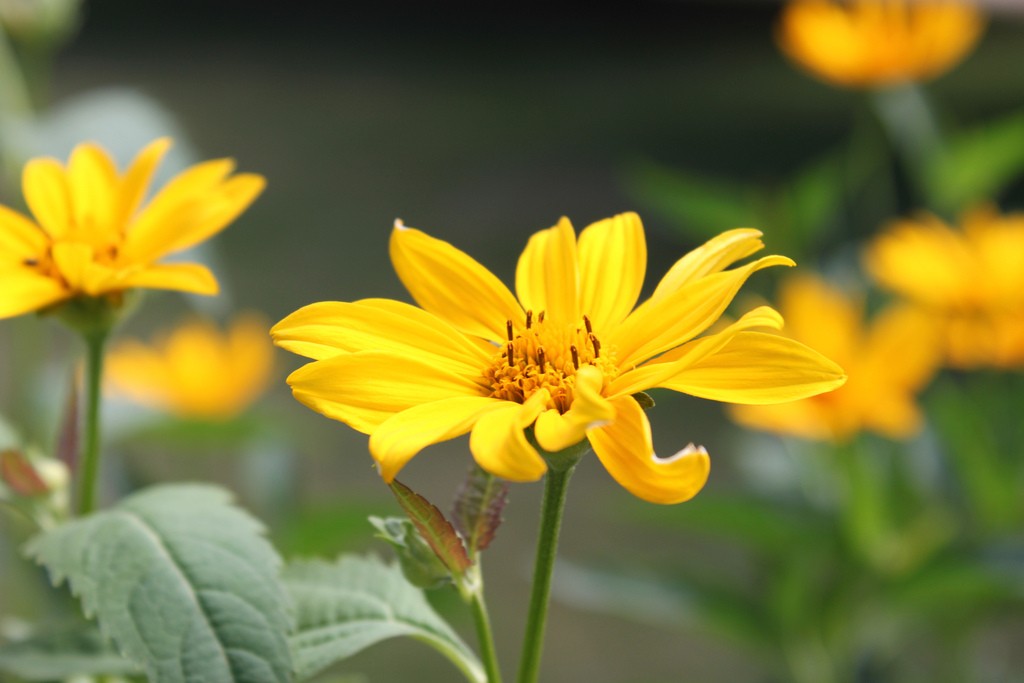 "WE, the rustling leaves,
have a voice that answers the storms,
but who are you so silent?"
"I am a mere flower."
– Rabindranath Tagore – Stray Birds
---
GOD grows weary of great kingdoms,
but never of little flowers.
– Rabindranath Tagore – Stray Birds
---
Thorns and flowers
Grow together
So that flowers can be
Infinitely more appreciated.
Sri Chinmoy (1)
---
When we look at a flower,
We get the fragrance of the flower.
Lo, for a few seconds
Our consciousness ascends
And we become self-giving.
Sri Chinmoy (2)
---
Pluck this little flower and take it, delay not! I fear lest it droop and drop into the dust.
I may not find a place in thy garland, but honour it with a touch of pain from thy hand and pluck it. I fear lest the day end before I am aware, and the time of offering go by.
Though its colour be not deep and its smell be faint, use this flower in thy service and pluck it while there is time.
– Rabindranath Tagore – Gitanjali
---
Related