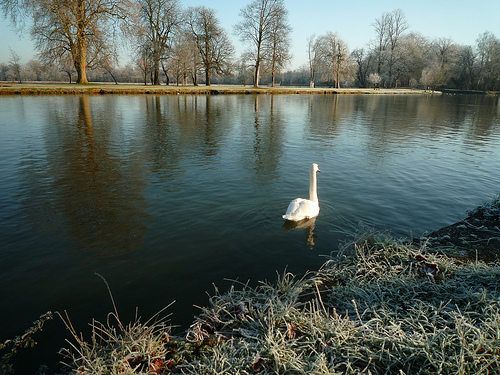 Poems and quotes about living a simple life and the beauty of simplicity.
Happiness means
The simplicity
Of life.
Sri Chinmoy (1)
Complexity-clouds
Will without fail
One day surrender
To simplicity's transformation-sun.
Sri Chinmoy (2)
Simplicity is greatness in goodness.
A simple life has to face very few problems.
Because you are simple, you can embody God's powerful Hope in you.
Simplicity is a very glorious discovery.
Simplicity is the fruitful birth of peace.
Simplicity is God's beauty-friend.
Simplicity soulfully reaches the vast reaches of the world.
Sri Chinmoy (3)
Sources
(1) Excerpt from Seventy-Seven Thousand Service-Trees, Part 20 by Sri Chinmoy
(2) Excerpt from Twenty-Seven Thousand Aspiration-Plants, Part 174 by Sri Chinmoy
(3) Excerpt from Silver Thought-Waves, Part 2 by Sri Chinmoy
Related