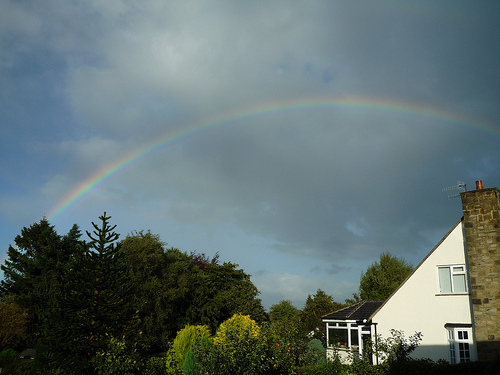 Short poems about overcoming obstacles and difficulties by Sri Chinmoy
Hope abides; therefore I abide.
Countless frustrations have not cowed me.
I am still alive, vibrant with life.
The black cloud will disappear,
The morning sun will appear once again
In all its supernal glory.
– Sri Chinmoy (1)
If it is love unconditional,
Then it can overcome
All barriers.
Sri Chinmoy (2)
Be wise!
You must overcome
All your difficulties,
Not try to escape from them,
For there is no such thing
As escape.
Sri Chinmoy (3)
A failure is not destruction.
A failure is a challenge
To overcome and go forward.
Sri Chinmoy (4)
We can overcome fear
Only when we sincerely feel
That fear is something
Worse than useless.
Sri Chinmoy (5)
If you have a sorrowful experience
In your inner life,
Disappointment must not break your heart.
For you have deep within you
The wisdom to transform
This sorrowful and painful experience
Into a joyful and fruitful realisation.
– Sri Chinmoy
Sources
(1) The Wings of Joy by Sri Chinmoy
(2) Excerpt from Seventy-Seven Thousand Service-Trees, Part 17 by Sri Chinmoy
(3) Excerpt from Twenty-Seven Thousand Aspiration-Plants, Part 202 by Sri Chinmoy
(4) Excerpt from Seventy-Seven Thousand Service-Trees, Part 10 by Sri Chinmoy
(5) Excerpt from Seventy-Seven Thousand Service-Trees, Part 14 by Sri Chinmoy
Photo Top – Tejvan