Short Poems of Encouragement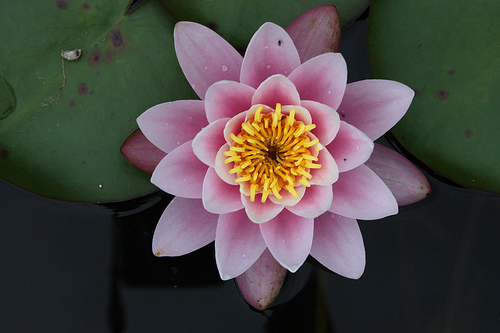 A moment's truth
Can and shall make the world beautiful.
A moment's peace
Can and shall save the world.
A moment's love
Can and shall make the world perfect.
Sri Chinmoy (1)
Do you want to be always happy?
Then give up fighting
For negativity
And learn the beautiful art
Of self-encouragement.
Sri Chinmoy (2)
To increase our inner progress
What we need
Is constructive encouragement
And not destructive criticism.
Sri Chinmoy (3)
Always it is a great encouragement
To feel and realise
That the ultimate Truth
Can never, never tolerate
Human deception-night.
Sri Chinmoy (4)
Let us now underestimate the power of hope.
No matter how fleeting its life,
It offers to us the most convincing
And fulfilling power.
– Sri Chinmoy
Yesterday's failures
Must be forgotten.
Tomorrow's new hope
And new fulfilment
Must be cherished.
Sri Chinmoy (5)
Although you fail every day,
Every hour, even every minute,
Your soul's compassion-flooded
Encouragement
Never leaves you.
Sri Chinmoy (6)
Heaven's Himalayan encouragement
And earth's Atlantic encouragement
Simultaneously echo and re-echo
In his soft, tender and flower-like heart.
Sri Chinmoy (7)
Hope is not a momentary flicker.
Hope is Eternity's slow, steady,
Illumining and fulfilling height.
Sri Chinmoy (8)
NEVER be afraid of the moments
— thus sings the voice of the everlasting.  
— Rabindranath Tagore – Stray Birds
Related Poems
Sources:
(1) Excerpt from Europe-Blossoms by Sri Chinmoy
(2) Excerpt from Ten Thousand Flower-Flames, Part 12 by Sri Chinmoy
(3) Excerpt from Twenty-Seven Thousand Aspiration-Plants, Part 168 by Sri Chinmoy
(4) Excerpt from Ten Thousand Flower-Flames, Part 10 by Sri Chinmoy
(5) Excerpt from Twenty-Seven Thousand Aspiration-Plants, Part 173 by Sri Chinmoy
(6) Excerpt from Twenty-Seven Thousand Aspiration-Plants, Part 117 by Sri Chinmoy
(7) Excerpt from Ten Thousand Flower-Flames, Part 72 by
(8) Excerpt from Ten Thousand Flower-Flames, Part 99 by Sri Chinmoy
Photo Top – Tejvan